Christmas is always a great time to have some fun with product,s and magnets are the perfect way to 'Say it With Magnets'. Magnets are a great alternative to the conventional Christmas Cards, and are also a lovely keepsake, momento.
I was already making magnet gift sets and was looking for some inspiration for a cute Christmas gift. Whilst looking at Christmas phrases and quotes, in the corner of my eye I noticed the googly eyes in my craft box, hey presto!
But I didn't stop there!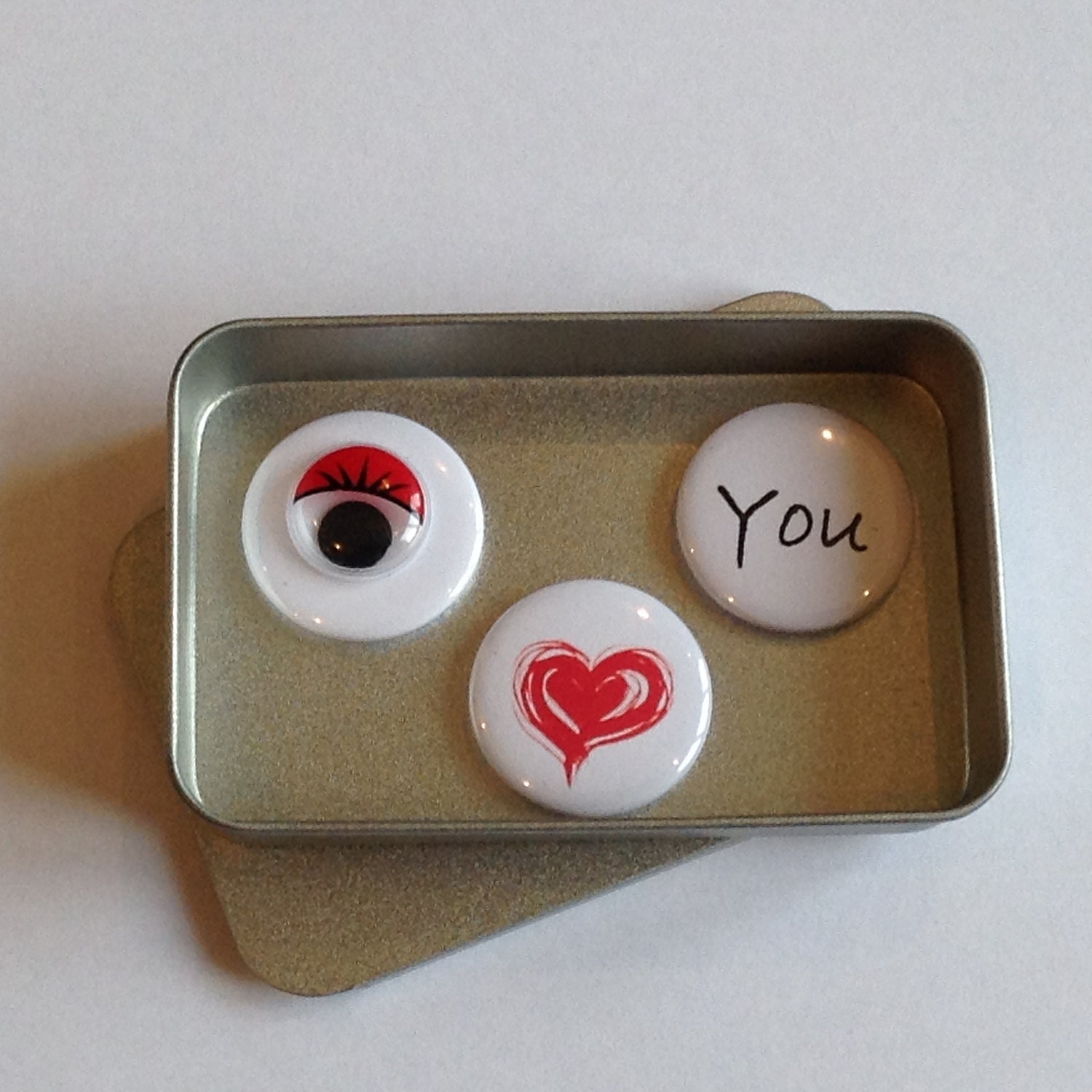 I hope you think it is as cute as I do.